An Amazon Charts Bestseller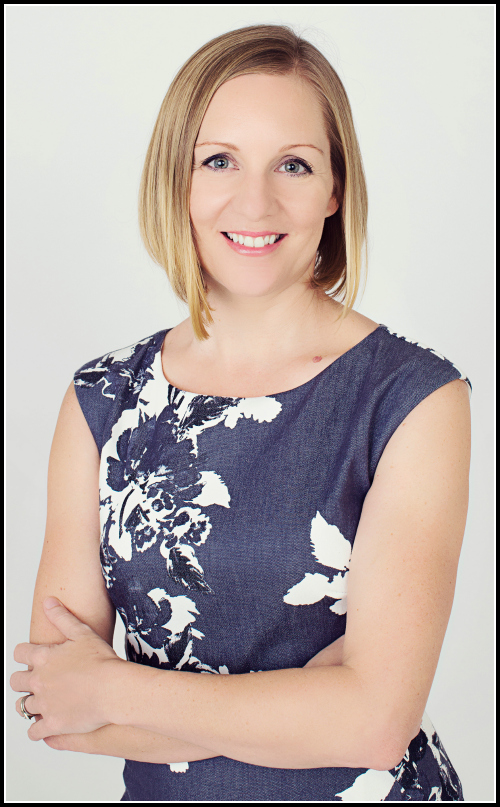 Jo started her career at the BBC, where she was a newsreader, reporter and producer in radio, plus, on two alarming occasions, emergency stand-in for someone who didn't turn up for their slot on the TV.
She also spent 15 years as an expatriate, living and working in Singapore, Switzerland and Cameroon. She has two kids and a poodle.
Her best-selling debut novel, All the Little Children, hit the Amazon Charts and the Top 50 Kindle titles of 2017.